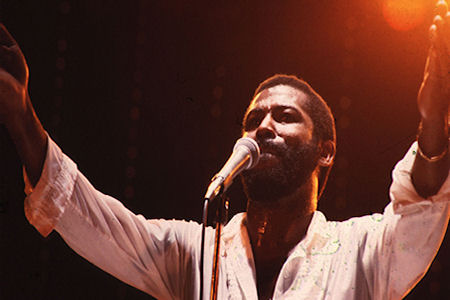 If you haven't played "Love T.K.O." after a breakup, you weren't in love, period, point blank. It's impossible to have a relationship fall apart and not think of this song. All of the frustrations of having another relationship fail; exposing yourself only to have your heart torn to pieces lays above the music. It's funny how the most tender of moments emotionally is conveyed by Teddy's gruff voice, almost empowering you to move forward, in spite of the pain.
Another fight, things ain't right, I'm losing again...
It almost feels like you're right in the ring with Teddy P. or you're transported to the rings you've done battle in over your love life. The songs most people from Teddy were the "baby makers", but this one was for the lovers, those that yearned to have a 50/50 love.