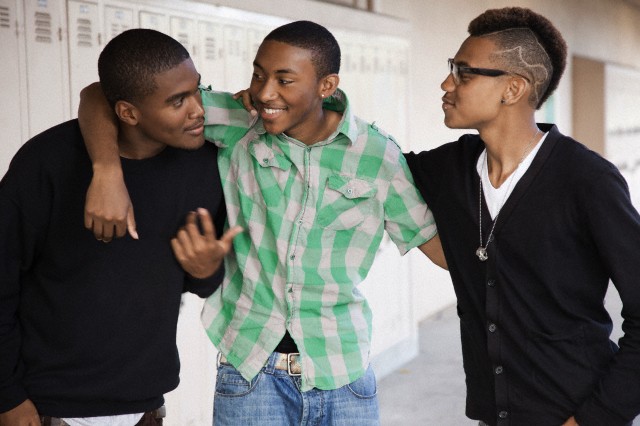 When I was coming up, I would finish my homework as quickly as possible to join my friends, who seemingly never had homework (thanks Gifted & Talented program) outside to play football, basketball, ride our bikes or just run the streets. We would hurry home to preserve as much daylight as possible, harassing the girls in the neighborhood, just having fun, being kids. Sure, we had Nintendo and Sega game consoles, but those were reserved for rainy days or after the street lights came on, we'd rather be outside making the ice cream man stop for no reason.
I took a ride through the hood yesterday and saw nothing reminiscent of my childhood. There were no kids walking home with overstuffed bookbags, no football games, no little girls playing double dutch, and no boys chasing girls or girls chasing boys. I saw the hustlas, the gangbangers, the Black girls lost that chase them both and a few nine to fivers in search of Happy Hour, but the mighty sounds of joy that once filled the afternoon air were noticeably absent. When our neighborhoods permanently became hoods, all of that afterschool fun transitioned into the house, parked in front of the television watching "106

th

& Park", playing video games, Facebooking or just up under their mothers and company hearing the latest gossip and picking up on bad habits.
Read the rest at ThyBlackMan.com